Agriculture
We support African farmers in finding
comprehensive and sustainable solutions.
Our Network
We operate in 7 Sub-Saharan African countries
where we offer solutions
to African farmers and industries.
Industries
We support African entrepreneurs
in developing their businesses.
With over 70+ years of presence in Africa, SOLEVO currently operates in these African countries: Angola, Burkina Faso, Cameroun, Côte d'Ivoire, Madagascar, Mali and Senegal.
Who we are
SOLEVO is a leading distributor of chemicals and inputs for specific industrial and agricultural segments in Africa. SOLEVO assists African farmers and Industries succeed by providing them with a full range of fertilizers, seeds, crop protection products and industrial chemicals they need with a guaranteed quality and good value.

Thanks to our 70+ years of presence in Africa, and a well-known and trusted quality brand, "La Cigogne" or "The Stork", we offer both unique and trusted expertise and deliver comprehensive services in several sub-Saharan African countries.
ABOUT US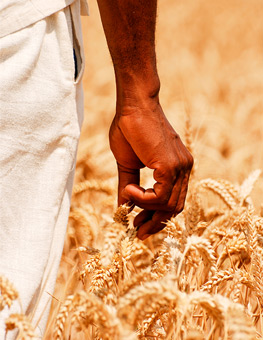 years of operations
in sub-Saharan
Africa

networks in West
and Central African
countries
employees
in our 9
countries
tonnes of products
have been processed
by SOLEVO